Professor and Department Chair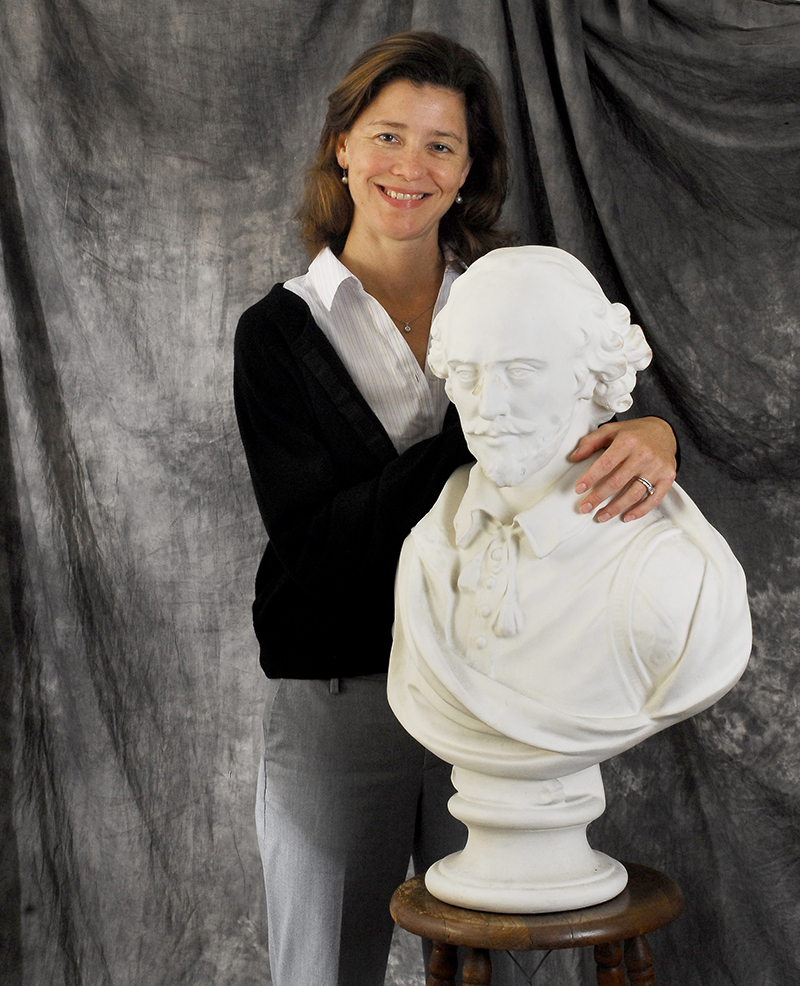 Research Interests: Victorian literature, Caribbean literature, women's cultural history
Dr. Swenson graduated with a B.A. in English from Luther College in Decorah, Iowa, in 1987. She received an M.A. in English from the University of Virginia in 1989 and a Ph. D. in English from the University of Iowa in 1995. Before coming to Missouri S&T (formerly known as UMR) in 1998, Dr. Swenson taught at Luther College; Augustana College in Rock Island, Illinois; and the University of Iowa.
Dr. Swenson's first book, Medical Women and Victorian Fiction, was published by the University of Missouri Press in 2004. She has also published articles in The Gaskell Journal, The Iowa Journal of Cultural Studies, and The Journal of Pre-Raphaelite Studies.
In 2006, Dr. Swenson was named UMR Woman of the Year -- an award given to female faculty members who "help improve the campus climate for women and serve as a role model for other faculty and students with their research, scholarship and exceptional service."
Dr. Swenson teaches British literature courses such as Modern British Novel and Caribbean Literature. She also taught an entire course about Harry Potter. She became chair of the department on July 1, 2009.
Return to Faculty and Staff Directory