Dr. Kate Drowne
PROFESSOR & INTERIM DEAN OF THE COLLEGE OF ARTS, SCIENCES, AND BUSINESS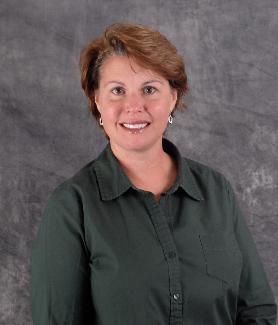 Research interests: American literature, especially 1920s literature and contemporary American literature; science writing.
Dr. Drowne is not teaching in our department at present. She has a full-time administrative position on campus.
Dr. Drowne received an M.A. in English from the University of Connecticut (1994) and a Ph.D. in American Literature from the University of North Carolina at Chapel Hill (2000). She teaches courses in the American novel, the American short story, contemporary American literature, the American 1920s, rhetoric and composition, and research writing. Her scholarship focuses largely on the intersection of literature and popular culture in the American 1920s and beyond, and specifically examines how women and African Americans in particular have experienced certain social and cultural transformations. Her published work includes many journal articles as well as Spirits of Defiance: National Prohibition and Jazz Age Literature, 1920-1933 (Ohio State University Press, 2005), and The 1920s (Greenwood Press, 2004). She is the author of a monograph titled Understanding Richard Russo (University of South Carolina Press, 2014), and she is working on a new book, Flappers of Color: Multiethnic Modern Women in Jazz Age Literature. She hails from Massachusetts and continues to cheer for the Red Sox despite living for sixteen years in Cardinal Nation.
Return to Faculty & Staff Directory